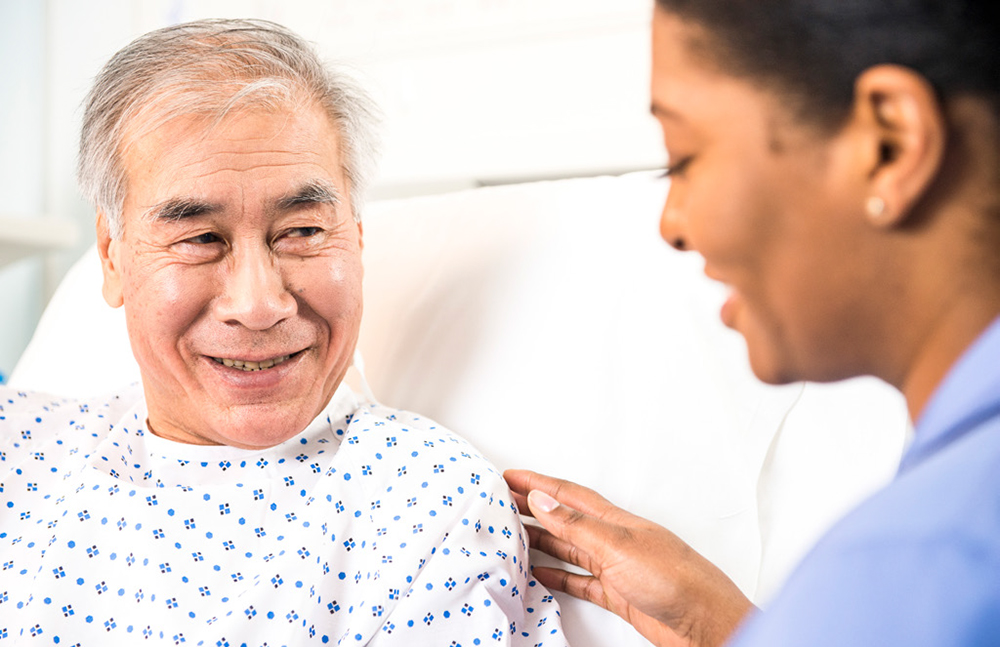 We are seeking Clinical Research Physicians preferably with a background in pediatrics, heart failure, or nephrology. These positions are based at our global R&D site in Gothenburg, Sweden.
As a Research Physician in AstraZeneca you have a unique opportunity to bring new medicines to patients while developing professionally. You will use your scientific knowledge and clinical experience to collaborate with colleagues across the globe, meanwhile being supported locally by engaged managers and colleagues. In your role, you will work on clinical trials from idea through design and report results to regulatory authorities.
We look forward to having you provide your medical and scientific expertise to work in this tactical as well as strategic role, helping us together build the development of AstraZeneca's compounds; primarily from Phase II b to Phase IV and occasionally certain phase I activities. We look forward to hear from you!
If you are interested, apply now!
For more information please contact:
Christina Stahre
christina.stahre@astrazeneca.com
Martin fredriksson
martin.fredriksson@astrazeneca.com
Andra har också läst: