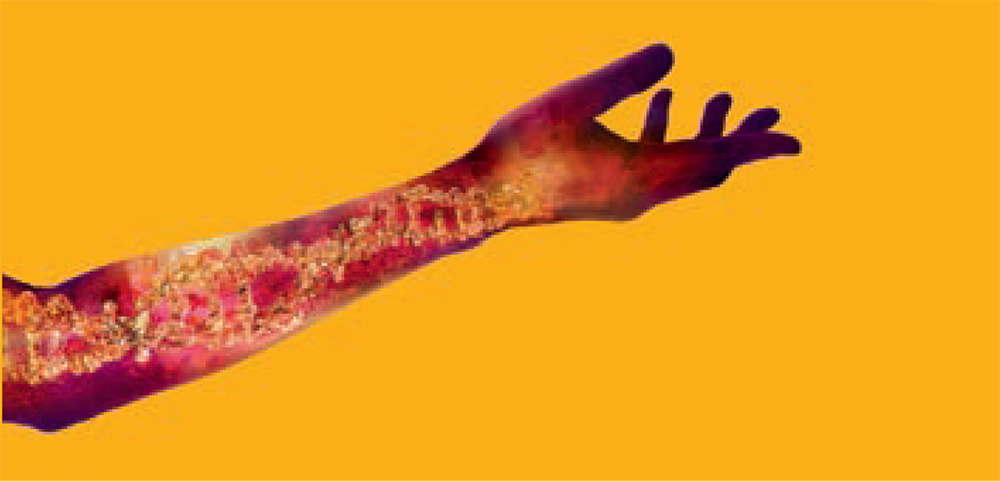 Patient Safety at AstraZeneca is now looking for Safety Physicians to join our Cardiovascular, Renal & Metabolism (CVRM) team in Gothenburg, Sweden.
We are offering opportunities at different levels (e.g. Safety Physicians, Senior Safety Physicians and Principal Safety Physicians) depending on your expertise and previous experience.
As a Patient Safety Physician, you will get the opportunity to engage with key internal and external stakeholders to provide scientific leadership and channeling our scientific capabilities to make a positive impact on changing patients' lives. You will get a broad global exposure to other functions involved in the R&D process within AstraZeneca, as well as an overview of how strategic direction is set within the Clinical function and how decisions are made during drug development. Your work will be integrated with cross-functional teams in Clinical Development using your expertise to put a wide variety of issues into a clinical context to make informed decisions.
This is an exciting opportunity for professional growth in areas of drug development, science, and leadership. If you're inspired by the possibilities of science to make a difference and ready to discover what you can do – join us.
If you are interested, apply here!
AstraZeneca
AstraZeneca is a global, innovation-driven biopharmaceutical business that focuses on the discovery, development and commercialization of prescription medicines for some of the world's most serious diseases. We're proud to have a unique workplace culture that inspires innovation and collaboration where employees are empowered to express diverse perspectives – and are made to feel valued, energized and rewarded for their ideas and creativity.
For more information please contact:
Kristina Johnsson
kristina.m.johnsson@astrazeneca.com
Read more and apply through: careers.astrazeneca.com
Reference number: R-064905