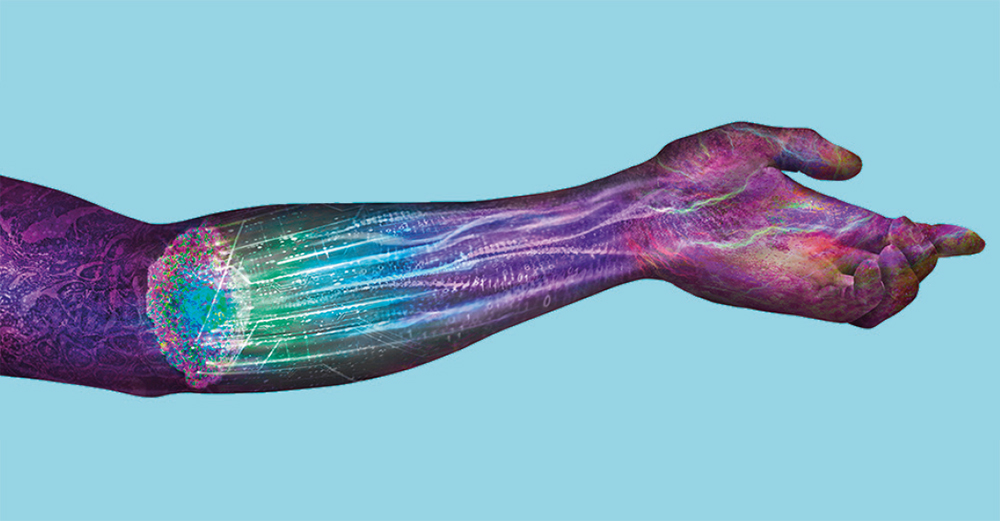 We are seeking Clinical Research Physicians to join our Cardiovascular, Renal & Metabolism (CVRM) team in Gothenburg. If you have a background within pediatrics, heart failure or nephrology, you would be a perfect match. At AstraZeneca, we need leadership at every level – Physicians who not only have expertise, but also the ability to build a business case, engage multiple stakeholders, and communicate effectively with different audiences. With that kind of remit comes great responsibility and the opportunity to make a big impact.
We work on diverse products bringing early and late stage development closer together to transform science into medicine. We are now offering you opportunities in our groups within both early and late CVRM. The positions are based at our global R&D site in Gothenburg, Sweden.
At AstraZeneca, we're a team of leading specialists, driven to pursue scientific knowledge. And there's no better place to learn – from the science, from each other and from our experiences. We feel that AstraZeneca is a place of opportunity with the support you need to thrive and grow. You can move around, try different areas and develop new skills.
Working at AstraZeneca, your innovative discoveries will ultimately have the potential to reach millions of patients in need, all across the globe. That's why we love it – this is the place to make a greater impact.
AstraZeneca
AstraZeneca is a global, innovation-driven biopharmaceutical business that focuses on the discovery, development and commercialization of prescription medicines for some of the world's most serious diseases. We're proud to have a unique workplace culture that inspires innovation and collaboration where employees are empowered to express diverse perspectives – and are made to feel valued, energized and rewarded for their ideas and creativity
• We follow the science
• We put patients first
• We do the right thing
• We are entrepreneurial
• We play to win