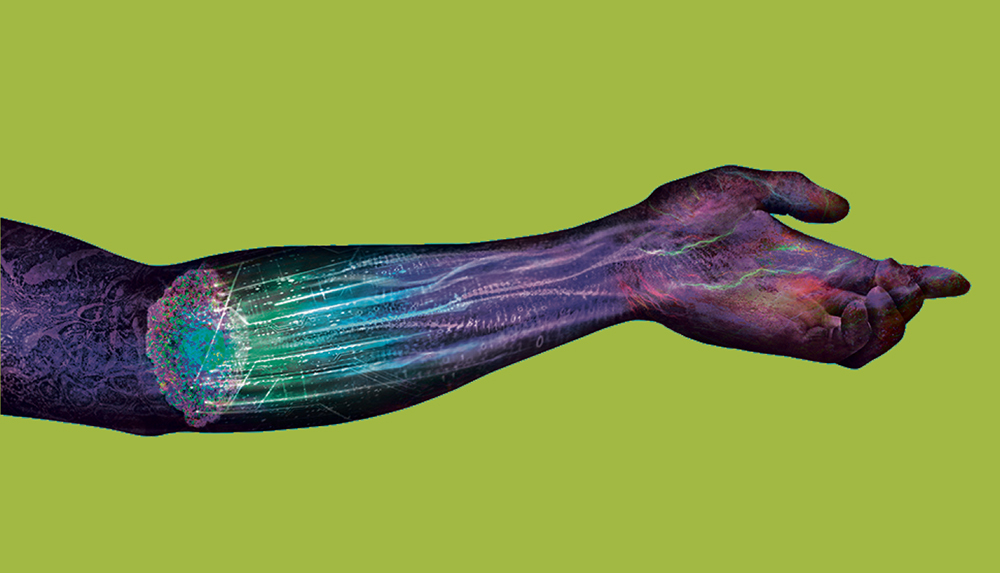 At AstraZeneca, we work without barriers between functions at the cutting-edge of science, it's a place to rethink the future of medicine for the benefit of millions of patients' around the globe.
Join us as Clinical Research Physician to discover future treatment of Cardiovascular, Renal and Metabolic (CVRM) diseases at our global R&D site in Gothenburg Sweden.
At AstraZeneca, you will join a collaborative team of leading specialists, driven to pursue scientific and clinical knowledge. With us, you will work at the forefront of clinical research in a truly international environment to answer some of the most complex unmet patient needs. And there's no better place to learn – from the science, from each other and from our experiences. AstraZeneca is a place of opportunity with the support you need to thrive and grow. With one of the broadest and deepest pipelines, we work on diverse products bringing early and late stage development closer together to transform science into medicine.
Are you a Medical Doctor with a background in cardiology, nephrology, metabolic diseases or similar? Join us – together we will push the boundaries of science to develop the ground-breaking medicines of the future!
That's why we love it – this is the place to make a greater impact!
AstraZeneca
pharmaceutical companies. We are proud to have an unique workplace culture that inspires innovation and cross-boundary collaboration where employees are empowered to express diverse perspectives and are made to feel valued, energized and rewarded for their ideas and creativity. There's no better place to make a difference to medicine, patients and society.